Why Contact MHM?
Knowledge
I know material handling.  I have worked with integrators, distributors, and manufacturers.  I know the material handling industry, and I know how to market in this space.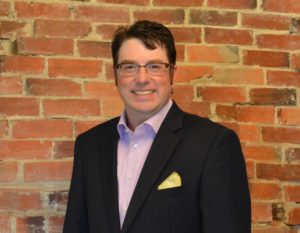 I have increased leads by over 1200% for a large manufacturer and, I might be able to do the same for you.
Most website designers and marketers are after a general market,  going to whatever new project they can win.  I am more effective IN THIS INDUSTRY than they are because we are focused on the niche of Material Handling.
Request Form
Perception is Reality
Your website is your face and if it looks poor how does that reflect on you and your brand?
Are you spending more time on your business cards than your website?  That might be a problem. Because if something feels off to a prospect what are the chances, they deal with you instead of the other guys?
Your site is what people see the most.  To convert as many leads as possible, you need to have everything pulling in the same direction.
Tell Your Story, Louder
That is all marketing is a story.  But do you want to whisper your story or do you want to shout it from the mountains?  We help you get your story out in front of the most people.
Better story = More leads , = More sales = More money.
That may be the only math I am good at, but you have to admit it is a great equation.
So what are you waiting for, Contact MHM now and let's get started.