Marketing can be an afterthought in material handling and industrial companies.
However, some industrial leaders focus on marketing and know that good marketing is the way to drive more sales.
How do you create better marketing and make it a part of your overall business strategy?
First, set your marketing goals. Just like you set sales goals you need to know what you want your marketing to produce? Interested in what metrics you should use for your marketing? Want some more advanced (and better) metrics for your marketing? Check out our six marketing metrics from our parent company 366 marketing.
After you have your goals, then begin focusing on your strategy. The problem that I see in many businesses and especially industrial and material handling companies is that they don't have an integrated plan for marketing.
They are a ton of tactics being bandied about; some are effective, some are not.
However, there is not an overall strategy that ties them all together. We tend to use inbound marketing as our overall strategy. We can and should tie every piece of our tactics including the web, social, events, trade show SEO, blogging, everything into on overall strategy.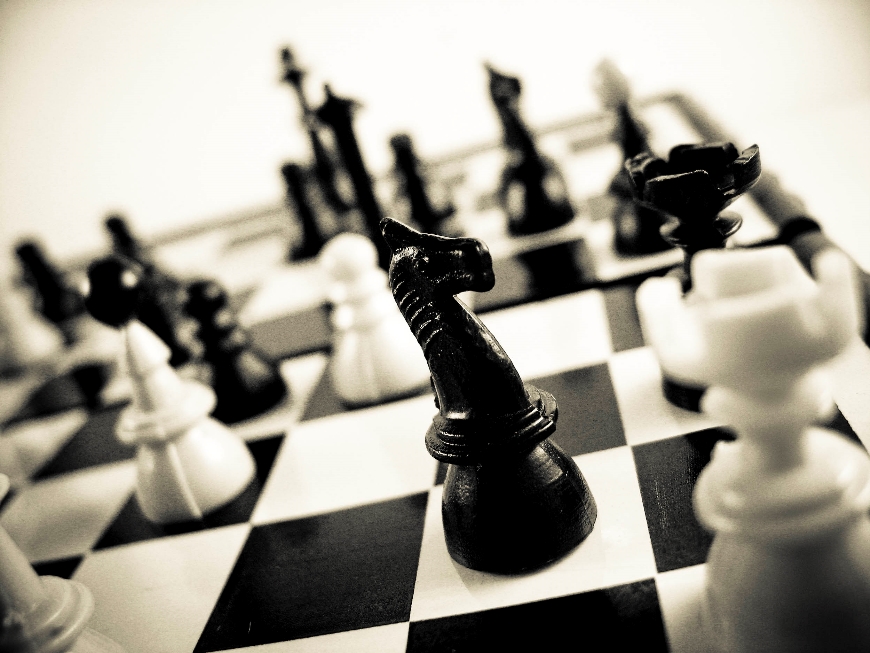 Obviously, after your strategy, you need to decide what is the best tactics for you to support your plan.
Features, not benefits: In many material handling and industrial companies the focus is on your product's features. That is a mistake. Your customers and prospects don't care about your features; they care about how it helps them. Remember to focus on the benefits.
Want to learn more about how you can help market your company? Download our parent's company's Guide to Marketing for Industrial and Manufacturing Companies.
Want to talk about your marketing and how you can make it a competitive advantage for your company?