Material Handling Website Design
Your Face
Your website is the face of your company, Prospects now go down 60% of the sales funnel before they even talk to anyone. That means your website may be the only face that some of your customers and prospects ever see.
Websites are the main funnel for inbound marketing.  Back in the day, it might have been the phone, but now it is online.
Your Material Handling website design can help you separate you from your competitors.
Don't you want to present the best you can for your company?
Is Sales Prospecting or Selling?
Your sales guys get paid a lot of money because they generate money for your company.  And, well because sales is hard.
So why are you paying them to generate leads?  Isn't that marketing's job? Your website design can make the lives of your sales staff a lot easier.  Marketing can not only get leads but warm them until they are ready for sales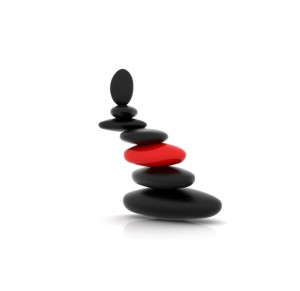 But if you don't have a marketing department what do you do?  Easy, you call Material Handling Marketing and see how we can help.
We generate leads from your website so sales can focus on, well sales.
Some Questions to Ask
Do you have the best way to capture information about the people who visit your site?
Do you have a way to make sure that people can find your site when they are searching for s service or product you provide
Do you tell a good story online that makes people want to do business with you?
If the answers to any of these questions are No, ehhhhh, kind of or maybe we need to talk.