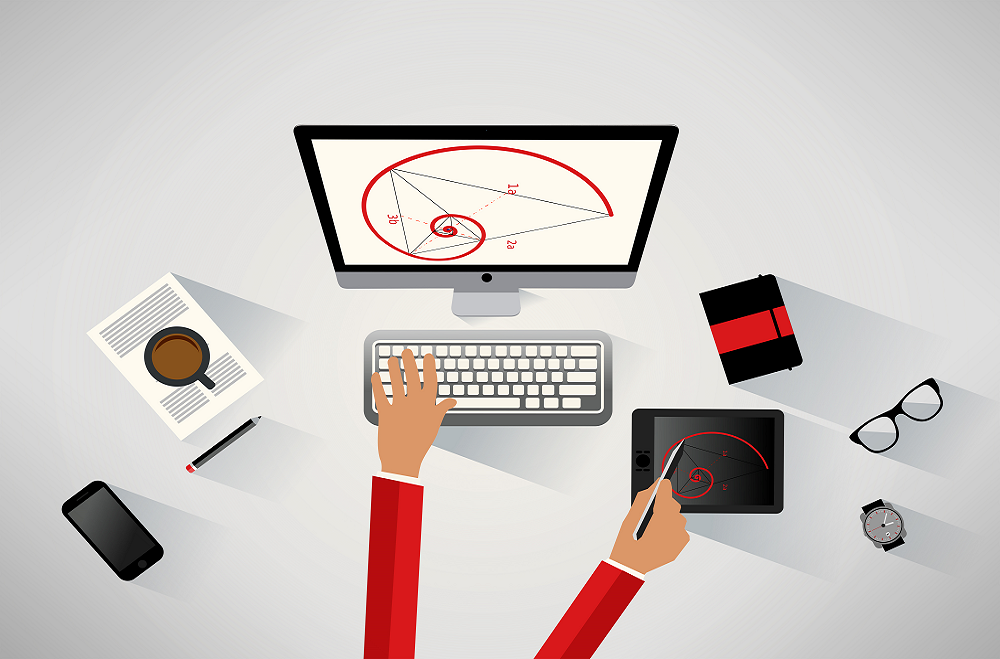 Prospects now go 60% of the way down the sales funnel before they even talk to anyone. Make your site powerful.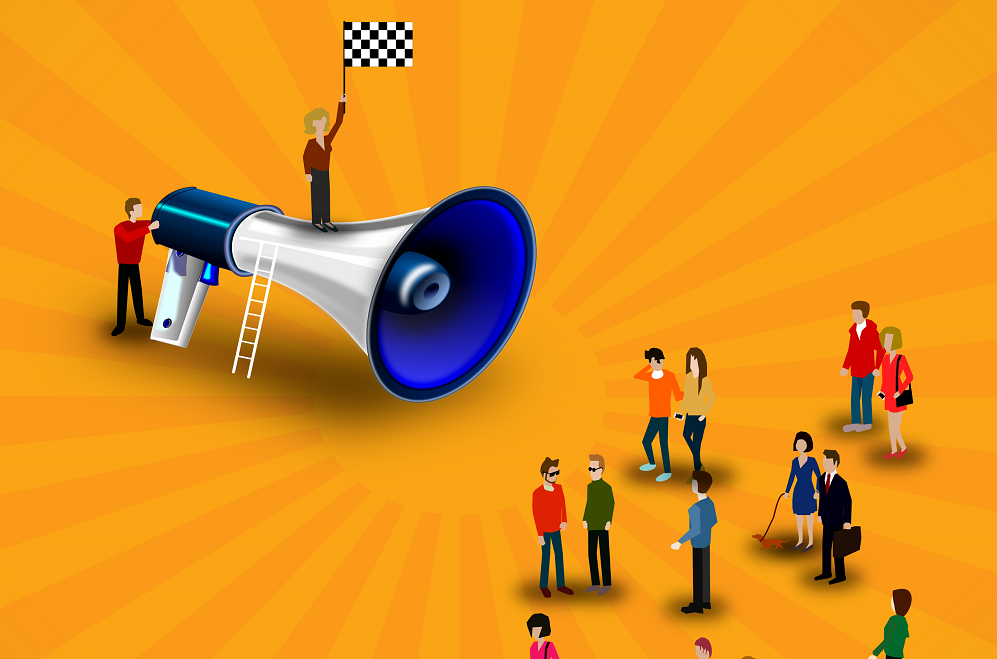 You spend thousands of dollars on trade shows and live events. Do you know how to maximize your return?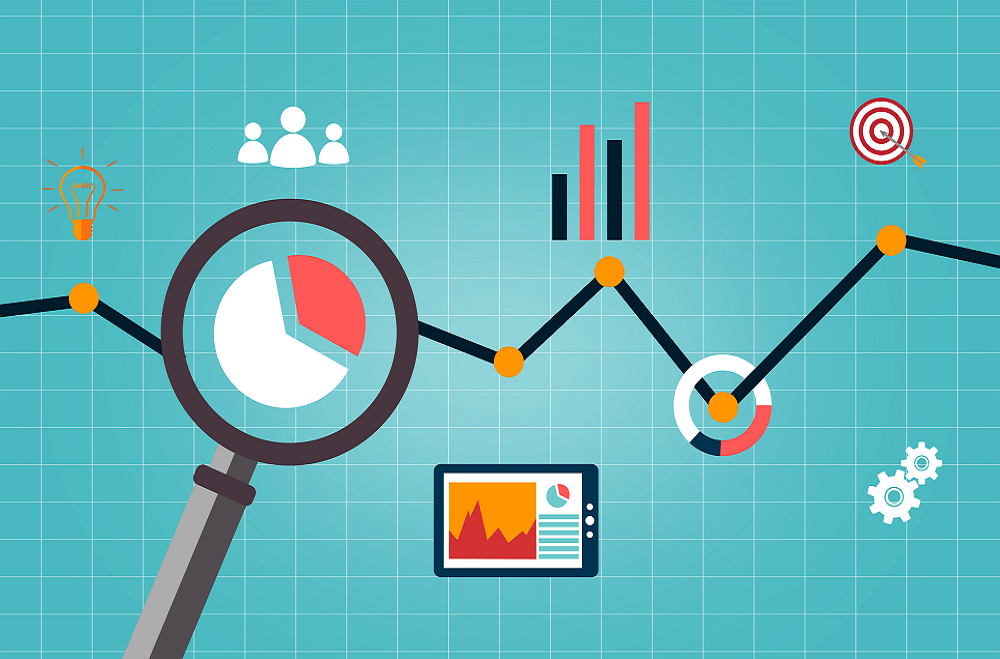 You know that better content helps secure better leads. Whether you need video, e-books, blogging, or case studies
What We Have Been Working On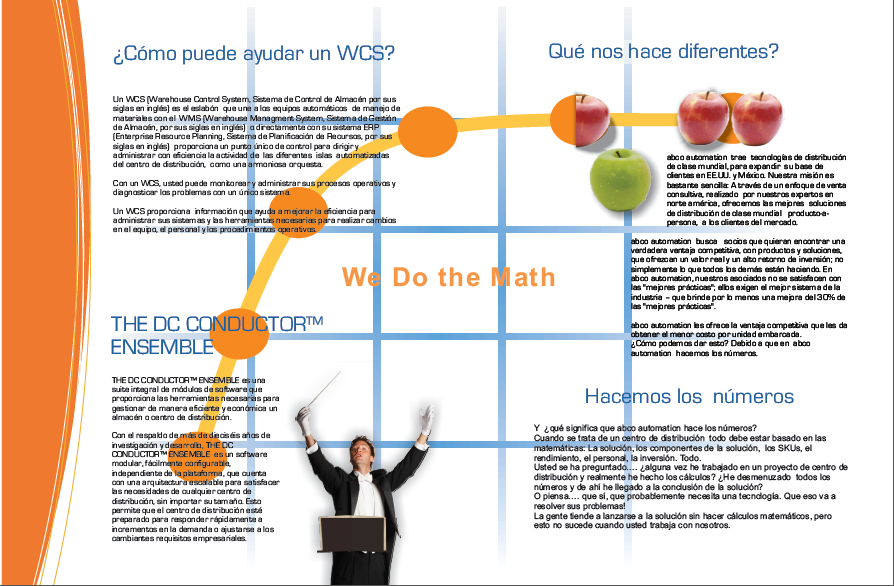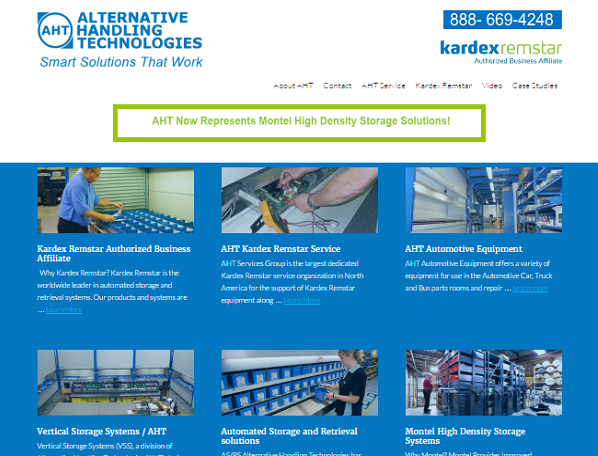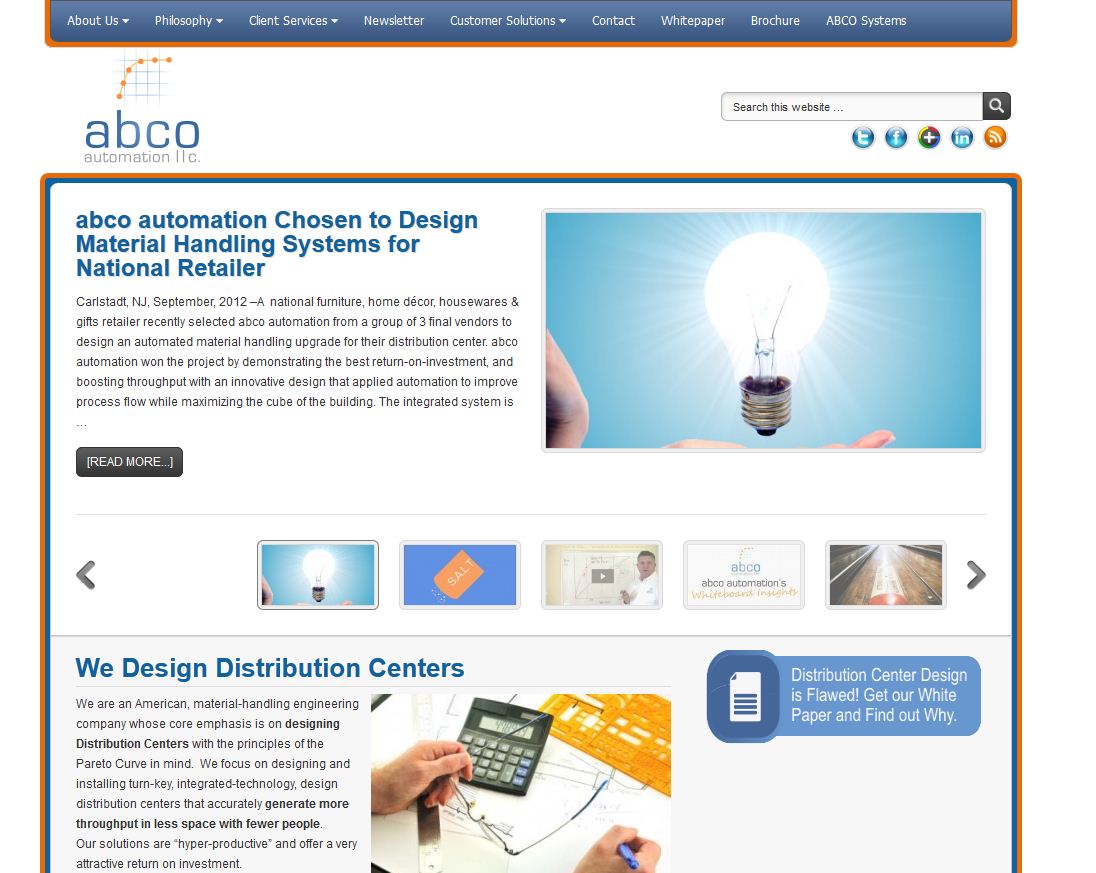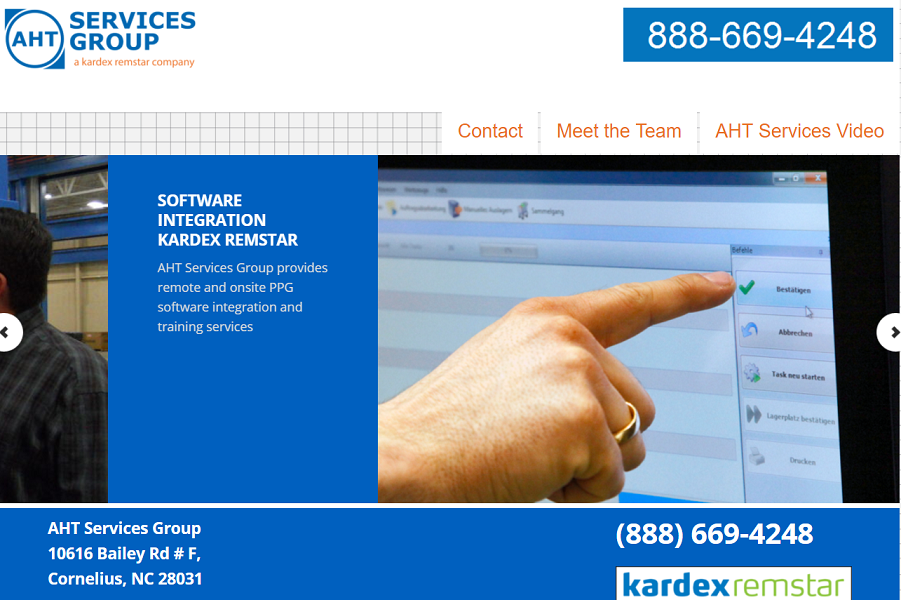 Travis has over a decade of experience in marketing for material handling, industrial, and construction.  He loves finding solutions to marketing problems.
Travis A. Baker
Amy's has been a member of the team since 2009. She has a background in design, project management, and administration.
Amy Baker